China, officially the People's Republic of China, is a country in East Asia and unitary one-party socialist republic led by the Communist Party of China. It is the world's most populous country, with a population of more than 1.4 billion.
Population
1.398 billion (2019)
Gross Domestic Product
14.34 trillion USD (2019)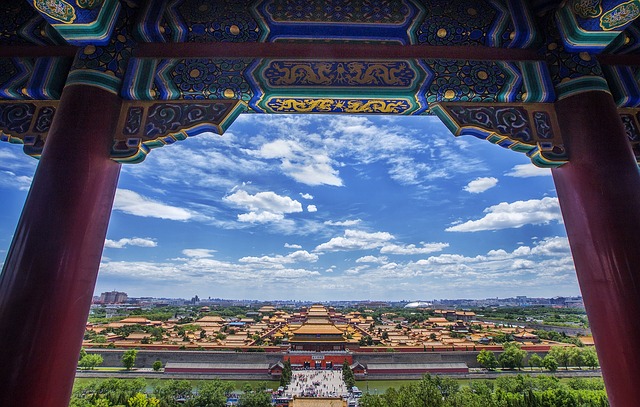 From the sprawling urban settlements, sophisticated enough to compete with any modern metropolis, to morning tai chi and farming methods which have remained unchanged for thousands of years, China is...