Egypt, a country linking northeast Africa with the Middle East, dates to the time of the pharaohs. Millennia-old monuments sit along the fertile Nile River Valley, including Giza's colossal Pyramids and Great Sphinx as well as Luxor's hieroglyph-lined Karnak Temple and Valley of the Kings tombs. The capital, Cairo, is home to Ottoman landmarks like Muhammad Ali Mosque and the Egyptian Museum, a trove of antiquities.
President
Abdel Fattah Al-Sisi
Population
100.4 million (As of 2019)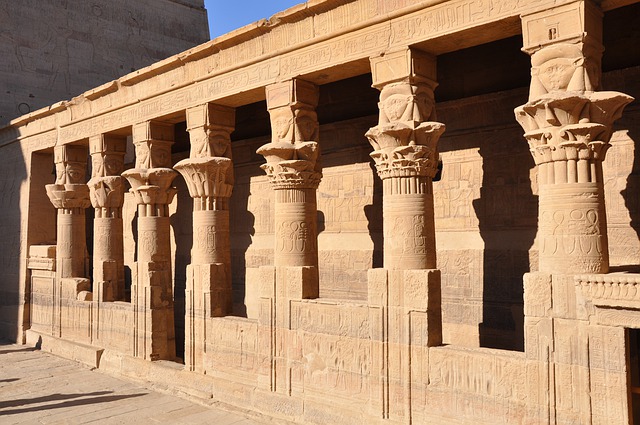 Capturing all of the romance, mystery, and elegance of a classic Egypt tour, this itinerary takes you from the magnificent Great Pyramids of Giza in Cairo to Luxor and the...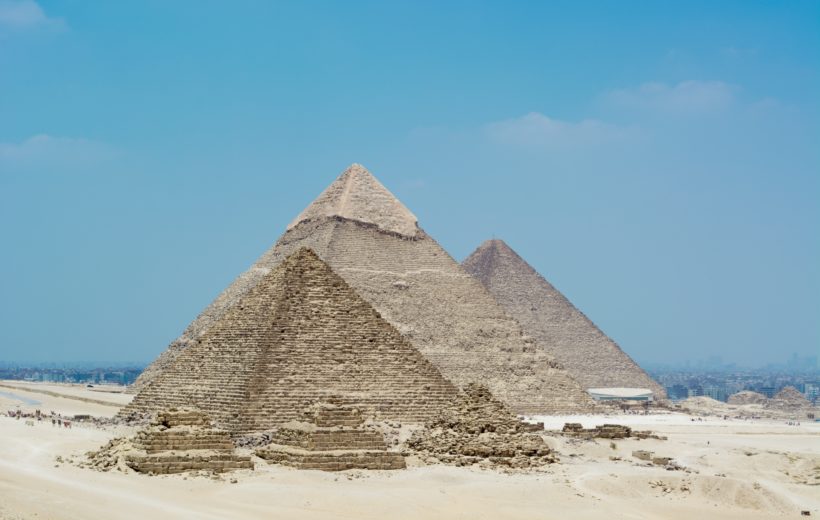 Taking in key sites such as the Egyptian Museum and the Pyramids of Giza in Cairo, and the Valley of the Kings in Luxor, this enthralling six-day Egypt holiday provides...