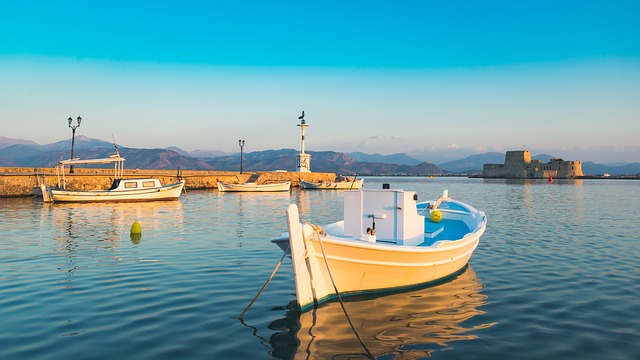 Combine the fascinating history and mythology of Ancient Greece with a relaxing stay on the island of Santorini with this small-group tour. For the first five days, you'll embark on...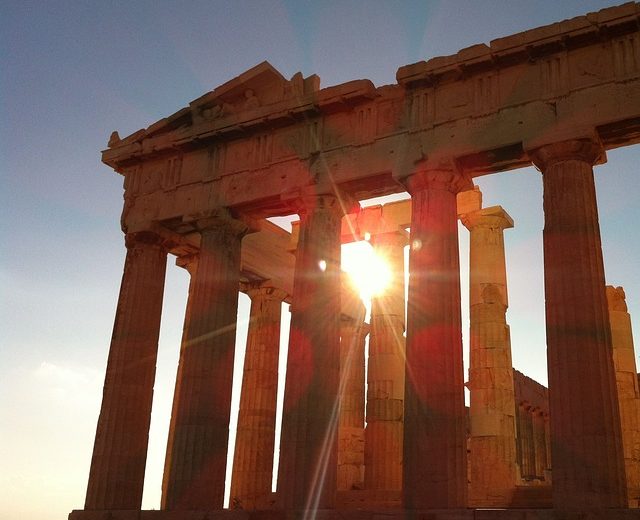 This Ancient Greece holiday is a six-day, fully guided small group tour around some of the country's most spectacular ancient sites on the mainland. Your guide will be a local...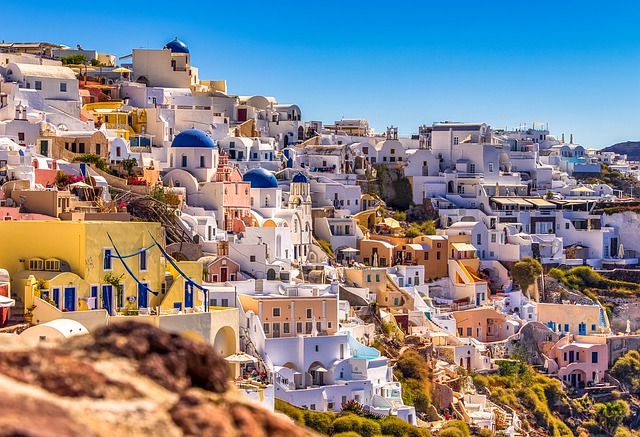 Our island hopping trip begins in Greece's capital, Athens, before exploring the gleaming waterfront harbors, rocky coves, and long sandy beaches of the Cyclades. Visit the islands of Syros, Paros,...