The Middle East is a region spanning the vast majority of Western Asia and all of Egypt. The term has come into wider usage as a replacement of the term Near East beginning in the early 20th century. The term "Middle East" has led to some confusion over its changing definitions.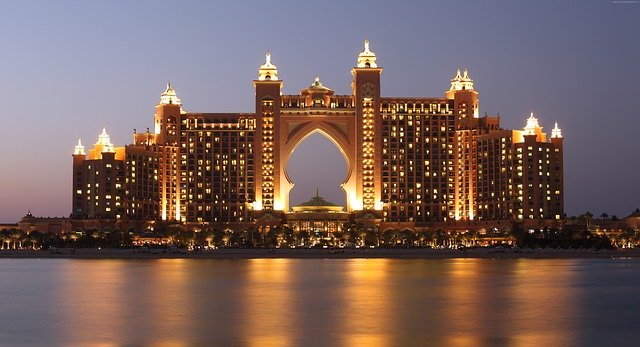 This 11 day Oman and Dubai holiday include luxurious stays at the Park Hyatt in Dubai and Six Senses Zighy Bay in Oman. Just next to Dubai Creek, its golf club,...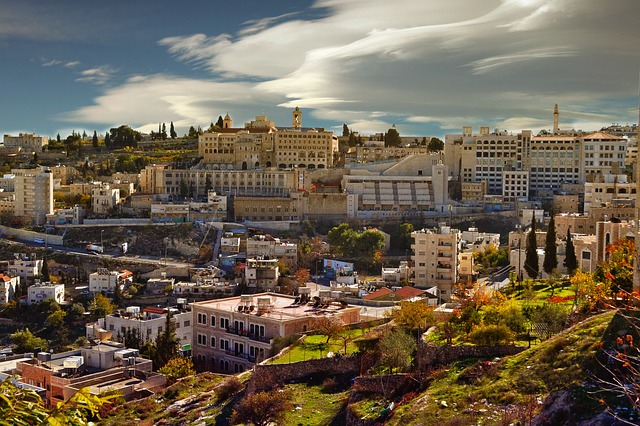 There is no doubt that this is a troubled region, for centuries the land and holy sites have been fought over and today is no different. With two nations laying...