South America is a continent entirely in the Western Hemisphere and mostly in the Southern Hemisphere, with a relatively small portion in the Northern Hemisphere. It can also be described as the southern subcontinent of the Americas.
Population
422.5 million (as of 2016)
Languages
Spanish; Portuguese; Guaraní; English; French; Dutch; Quechua; Aymara; Mapudungun; other languages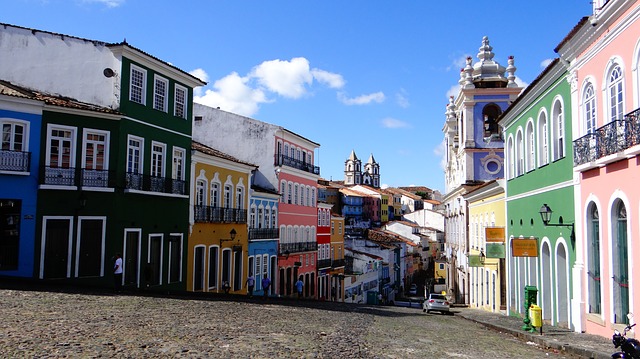 Over the course of two weeks on this small group trip to Brazil you will see one of the world's largest and most beautiful waterfalls, ride a speedboat through the...