North America is a continent entirely within the Northern Hemisphere and almost all within the Western Hemisphere. It can also be described as the northern subcontinent of the Americas.
Population
579 million (As of 2016)
GDP Per Capita
$49,430 (2021 est; 2nd)
Dependencies
23 non-sovereign territories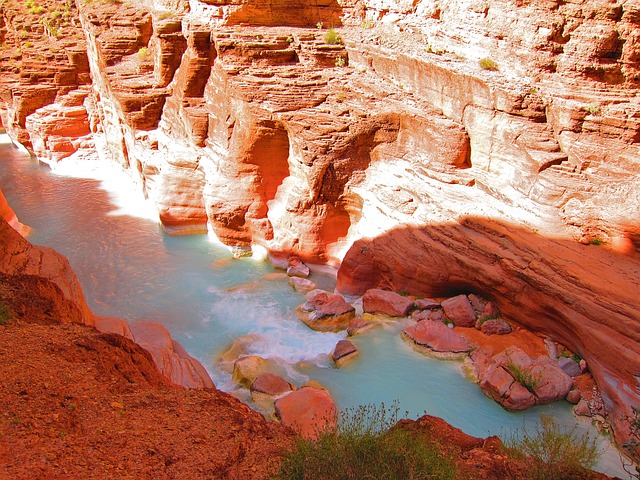 San Francisco - Yosemite - Mammoth Lakes - Las Vegas - Zion - Bryce - Monument Valley - Grand Canyon - Kingman - Los Angeles If you're looking for a family...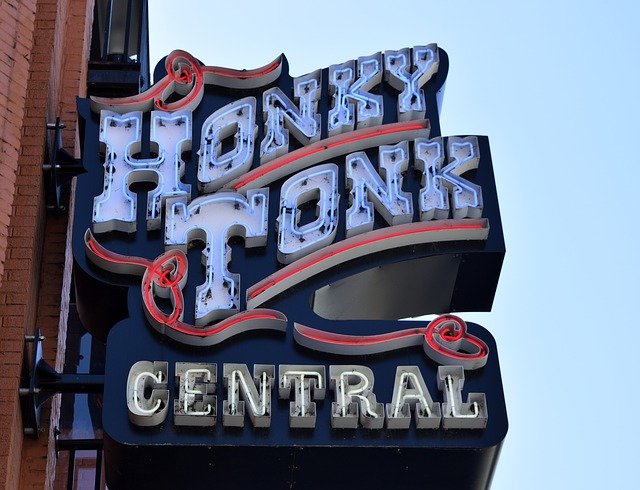 Enjoy a self-guided odyssey through the Deep South, and a taste of genuine Southern hospitality, as you explore the unique cultural landscape and often sobering history that crafted America's musical...